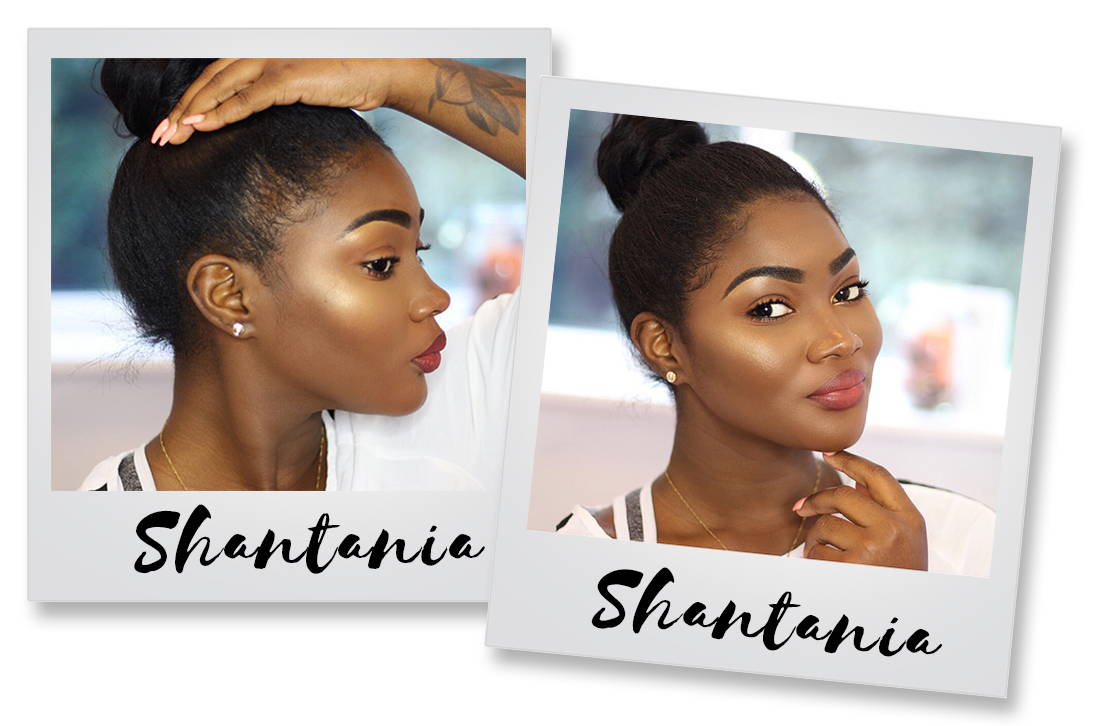 "The Hair Foundation Kit Is An Absolute Life Saver!"
"The Hair Foundation Kit is an absolute life saver! I normally use eyeshadow to fill in the patch at the side of my head, but it still doesn't make it look natural. The hair foundation makes my hairline look full and very natural! So undetectable! I can now do all my hairstyles with confidence knowing I have my Ms Hair foundation Kit!"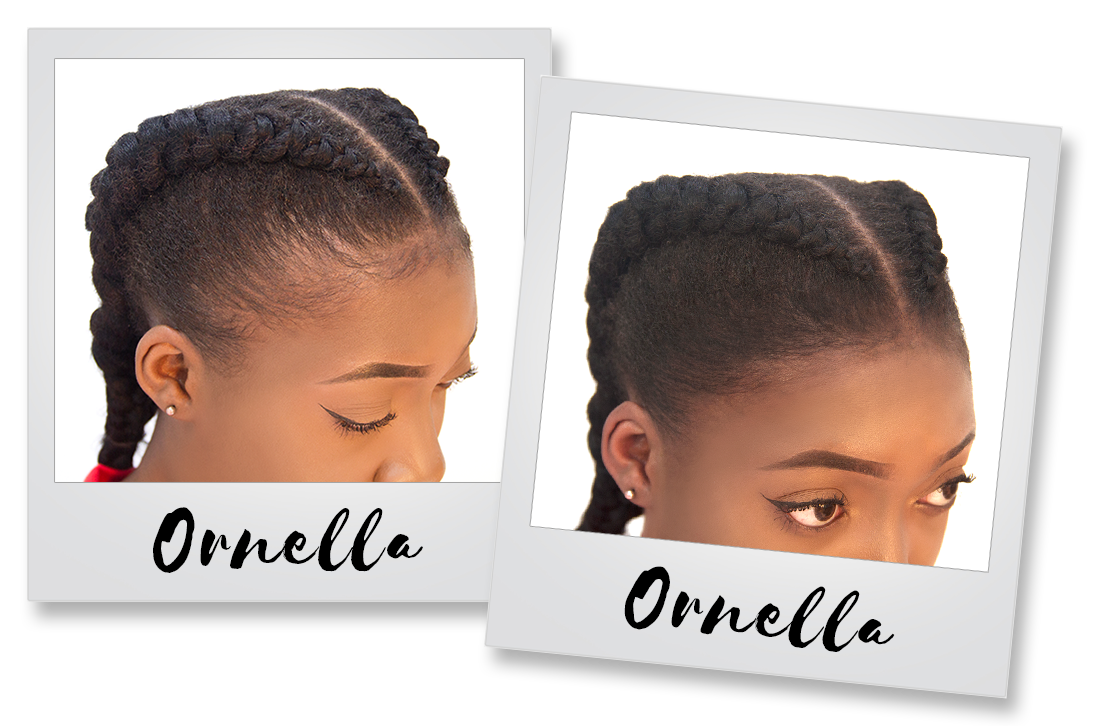 "Now I Feel So Free, I Can Leave My Hair Out & Do Any Type Of Natural Hairstyle I Want."  
"I chose to use the Hair Foundation Fibres because I felt restricted with the type of hairstyles I could do because of my thinning hair. The Fibres look so natural people can't tell that I have them on. I just love this product"
If your struggling with thinning hair due to Alopecia, Pregnancy, Medications or Ageing, the Hair Foundation Kit will make your hairline look fuller within seconds.
Made From Natural Ingredients

Does Not Stain

Revives Confidence

Sweat Proof & Wind Resistant.

Will Not Irritate The Skin Or Scalp

Perfect For Curly & Afro Textured Hair

Works With Braids, Locs, Wigs, Relaxed & Natural Hairstyles