Special Bank Holiday Offer

Get 20% OFF Your Order Today!!!

Are you struggling with thinning hair due to Alopecia, Pregnancy, Medications or Ageing? The Hair Foundation Kit is a quick solution to make your hairline look fuller within seconds. Giving you the Edges you've always dreamed of!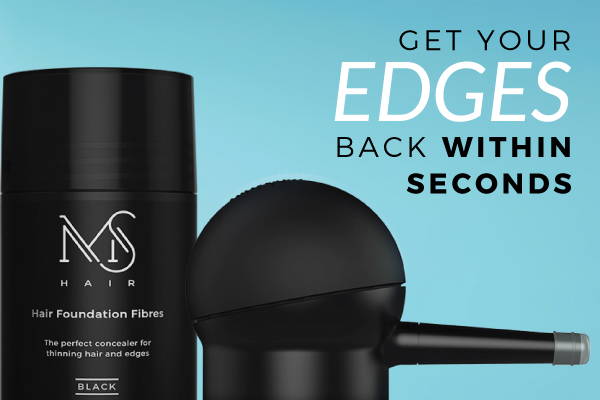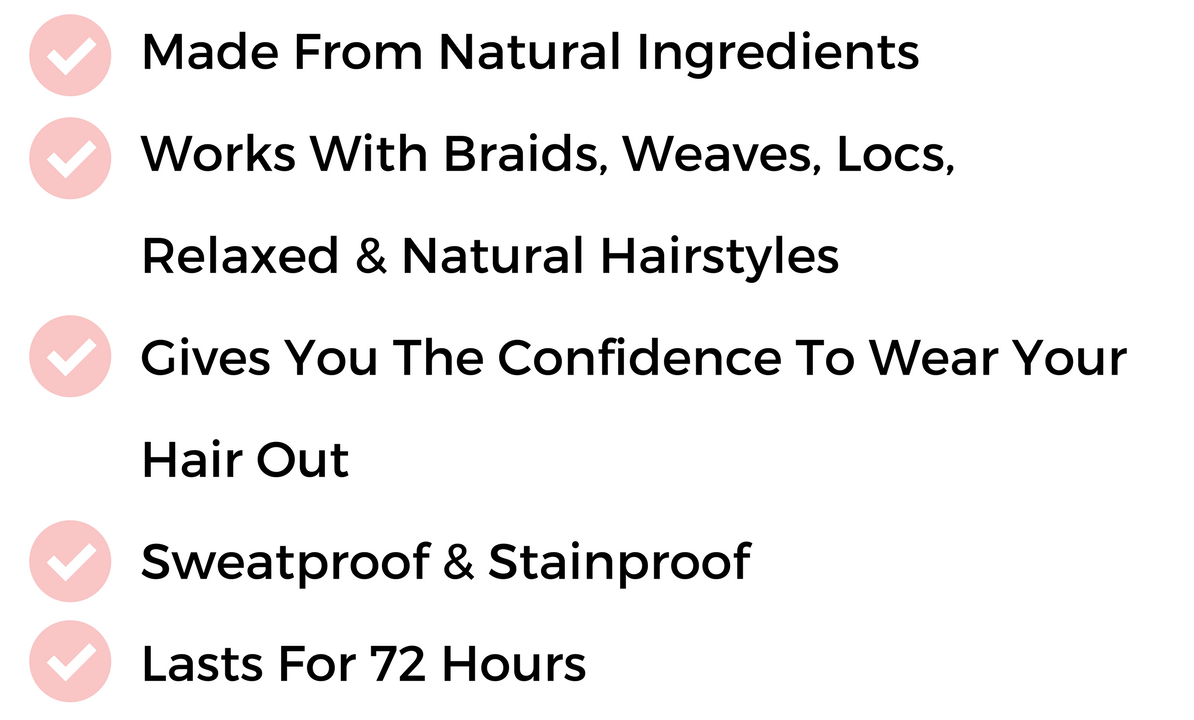 So Simply, It Takes Seconds To Apply!
Step 1: Application
Hold the bottle above the target area and slowly press down on the Pump.
Step 2: Style & Finish
Use our Fixing Spray to secure the Hair Foundation in place, apply two short sprays for a perfert hold.

Get 20% OFF Your Order Today

Enter Discount Code:
"Bank Holiday Sale"

---
Don't Believe It? See For Yourself.
Watch these amazing women share their experience of using Hair Foundation.
"If your struggling with edges or thinning hair this product will change your life!" - Sonia Muneri
"I normally use eyeshadow to fill in the patch at the side of my head, but it still doesn't make my hair look natural. I can now do all my hairstyles with confidence!" - Shantania Beckford
"So impressed by how easy it is to use... I really enjoyed using it and I love the way its made my hairline look." - Uche Natori